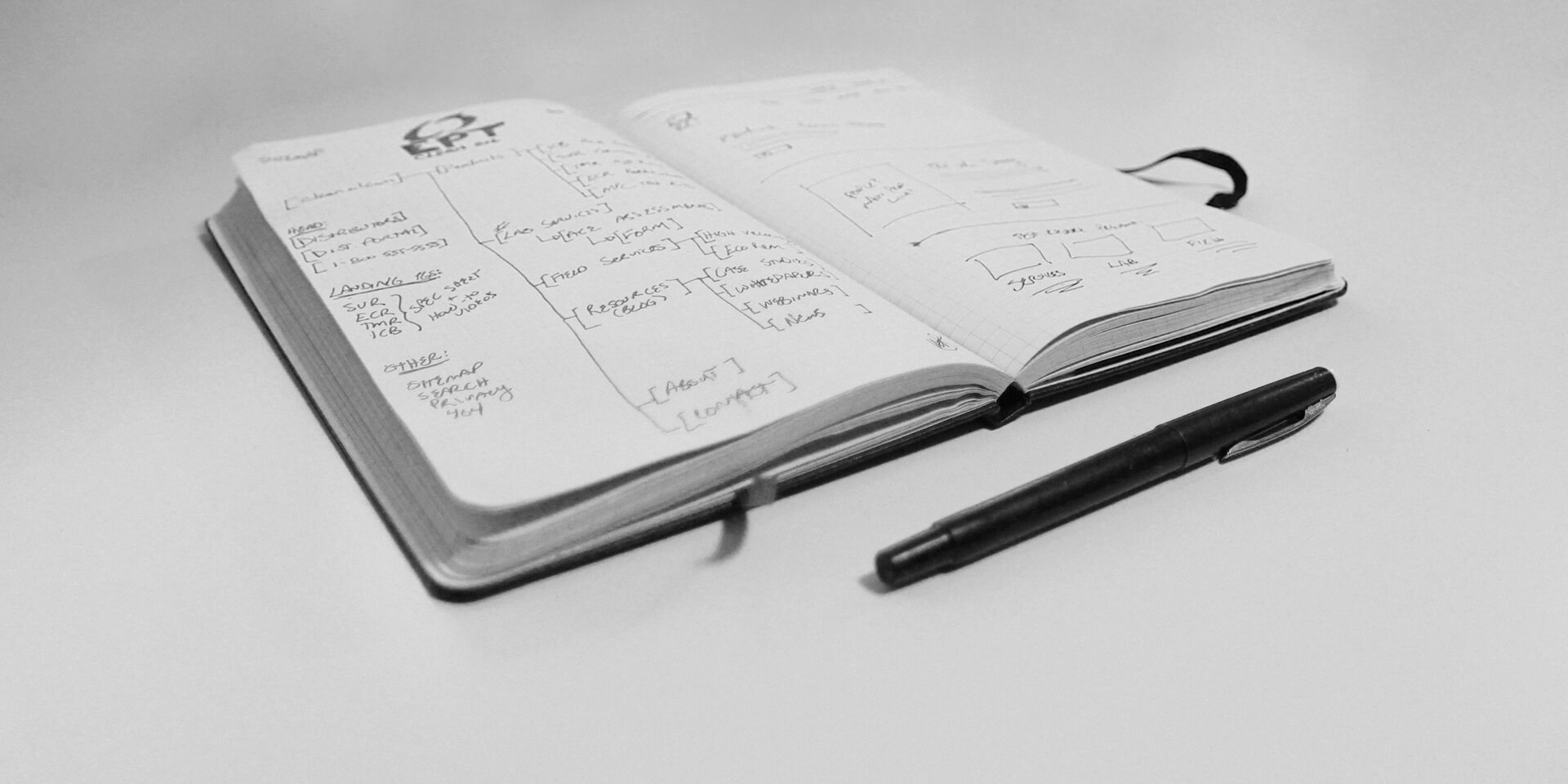 EPT Clean Oil
The heavy equipment that runs our country's power and water generation systems use lubricants to keep running. And those lubricants get d-i-r-t-y. EPT is using their technology to test and proactively keep these lubricants clean, extending the life of these multi-million dollar machines with minimal maintenance.
I took ownership of the planning and designing of the website alongside EPT's marketing team. I'm grateful to have worked alongside a team of talented people for this project. Moira provided unwavering creative direction and the ability to hit every timeline, every time. Claire brought some beautiful design assets to the table. Raymond's smooth and savvy motion graphics are a delight. And Kris breathed life into all of the planning and design efforts with his mad development skills.
Duration
September – December 2020
Tools Used
Adobe XD, Adobe Illustrator, Adobe Photoshop, WordPress, Google Suite
Roles and Responsibilities
I was responsible for making EPT's vision for their new website come to life, from initial napkin discussions through wireframing, screen design, overseeing WordPress theme development, and launch.