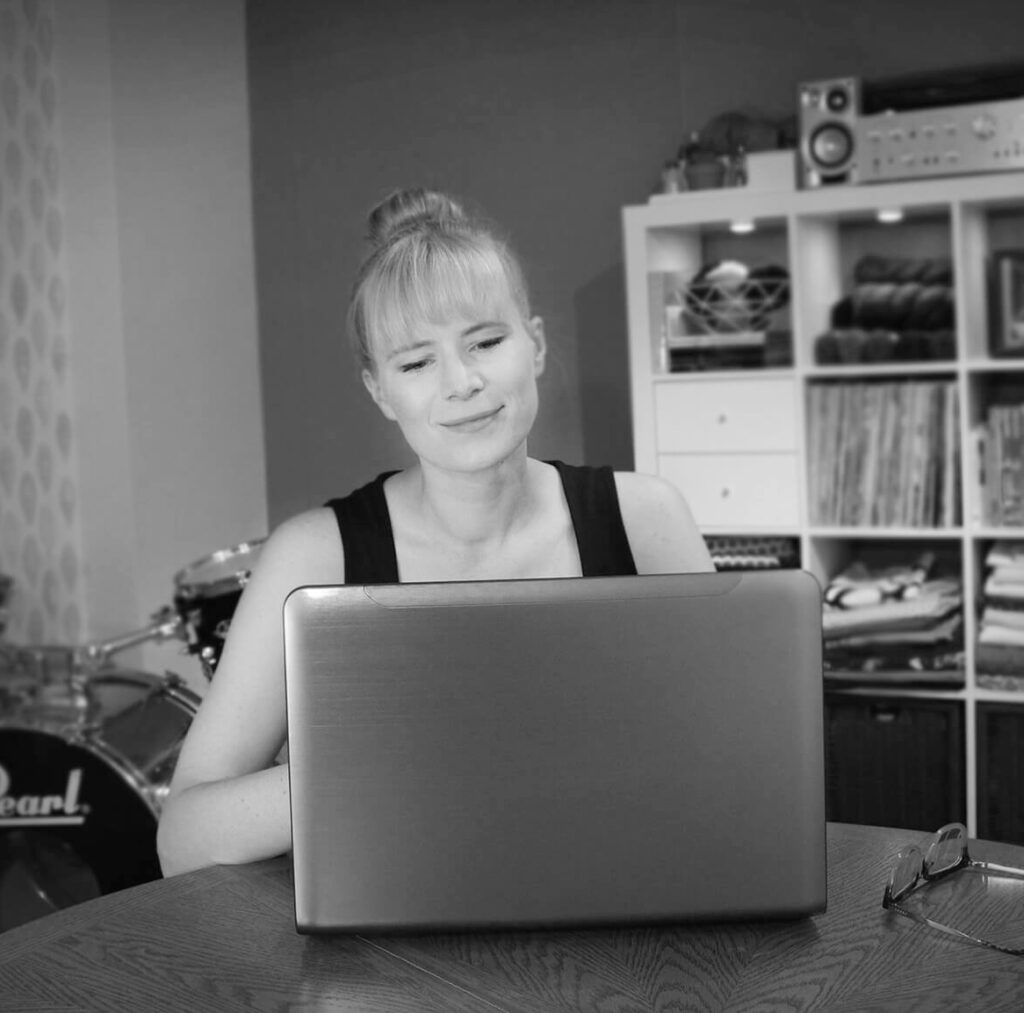 Hi! I'm Martha. I'm a Calgary-based digital designer passionate about product design, UI, and UX.
There are so many beautiful questions that arise in that intersection between humanity and technology.
How do we craft software to meet people where they're at through carefully thought out technology, design, and messaging? Internally, how do we find and grow the middle ground between the disciplines of engineering and design to make a better product?
I transform ideas
into thoughtful digital products
I'm a UX/UI designer with a background in SAAS product design, web design, and front-end development.
Whatever I'm working on, I'll be digging in to improve things – whether it's simplifying a design solution, streamlining an internal process, or collaborating with the team to create a better product.